To top
Are you looking for products to sell in your shop?
Read this page in Swedish.

We are a flexible supplier who cares about our customers. 

Miljögården is a brand and a wholesaler, our customers are interior design- and flower shops. We have a long experience and have been established since 1985, today we have over 3000 resellers around Scandinavia and parts of Europe.


Some of our goals are:
Give our customers the best buying experience possible
Offer our customers the products that they want
Serve our customers best way possible, at all times.
Be a flexible supplier that always offer the best possible solution
Work sustainable, as far as possible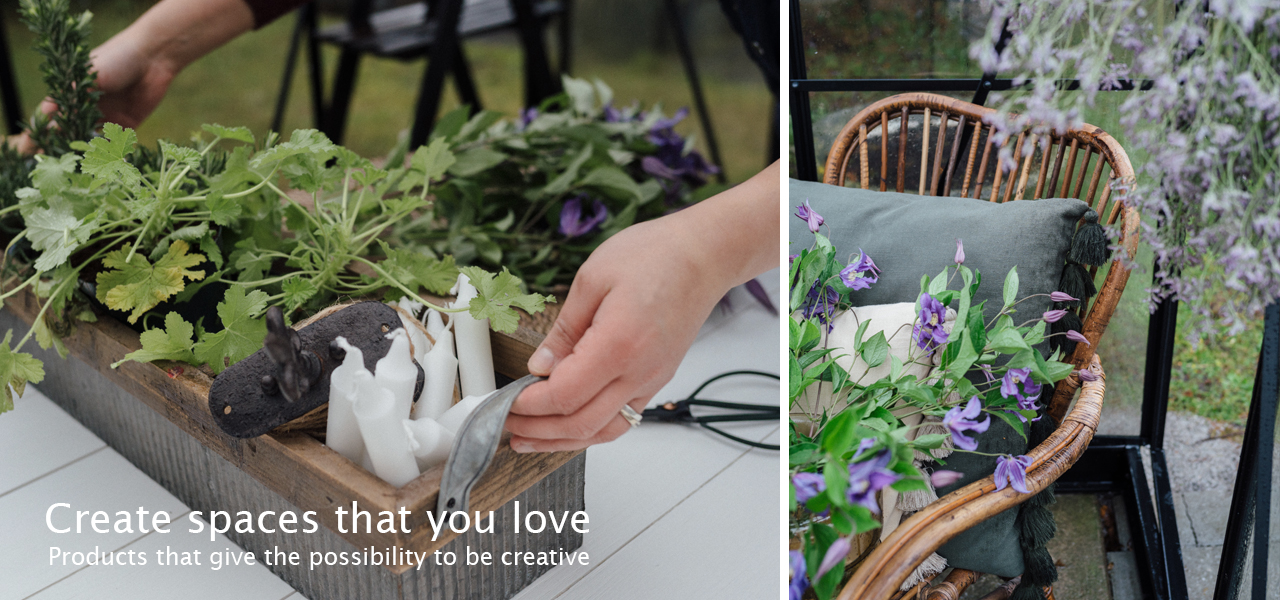 What Miljögården offers
Except aiming to gain our goals we offer our customers a inspirational and wide assortment of home interior. At Miljögården you will find pots, vases, candle holders, textiles, and more. We work with two collections a year. These collections contain handpicked items to gain the best mix of products that last over seasons. We always aim to be as sustainable as possible; we try to choose products that last long, both in style and material.

We also offer our handmade furniture that we produce in our own factory - please read more about Miljögårdens furniture.

Grow with us
We want to reach out to more and would like to have more partners and resellers on the market. As a customer and reseller for Miljögården you will get the opportunity to order on pre-sale before a collection is released. If you would like to become a partner and reseller for Miljögården, please fill in the form on Become a reseller.
Please discover our whole range in the meny above.