To top
New Collection - Autumn / Winter 23
Welcome to Miljögården

Create Spaces that You Love
Miljögården is one of Sweden's largest wholesalers of home decoration. Our office and warehouse are located in the
southern part of Sweden. 
We offer a wide assortment of home accessories. Our collections contain handpicked items to gain the
best mix of products that last over seasons. 
Our products are sold in Scandinavia and all over Europe. 


Find out more - Read Our Story
Discover our products
In our range you will find a wide assortment of interiordetails. You will also find our designed
furniture and products in forging made in our factory. 

Please explore among our products!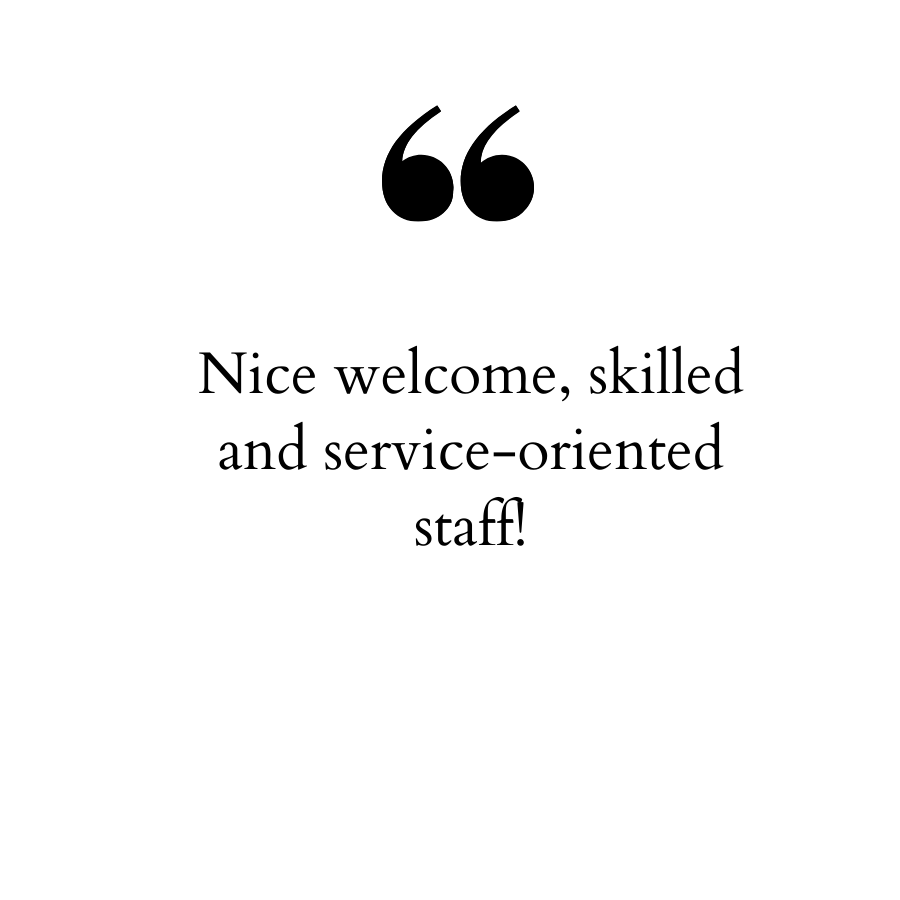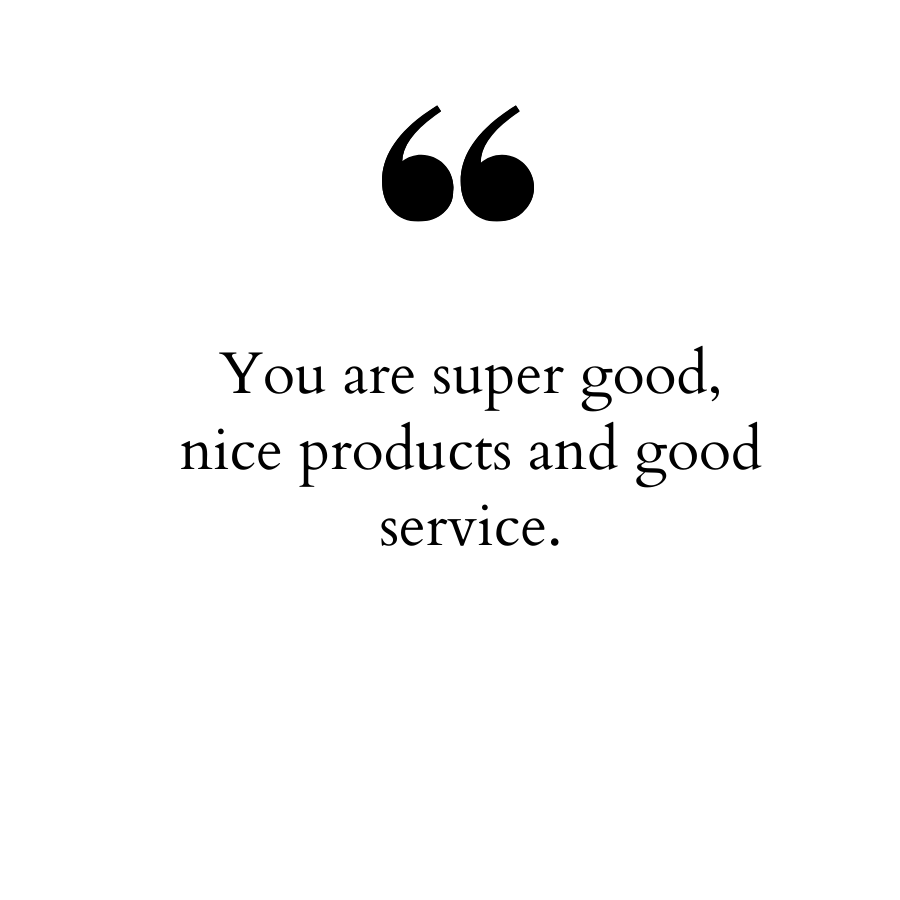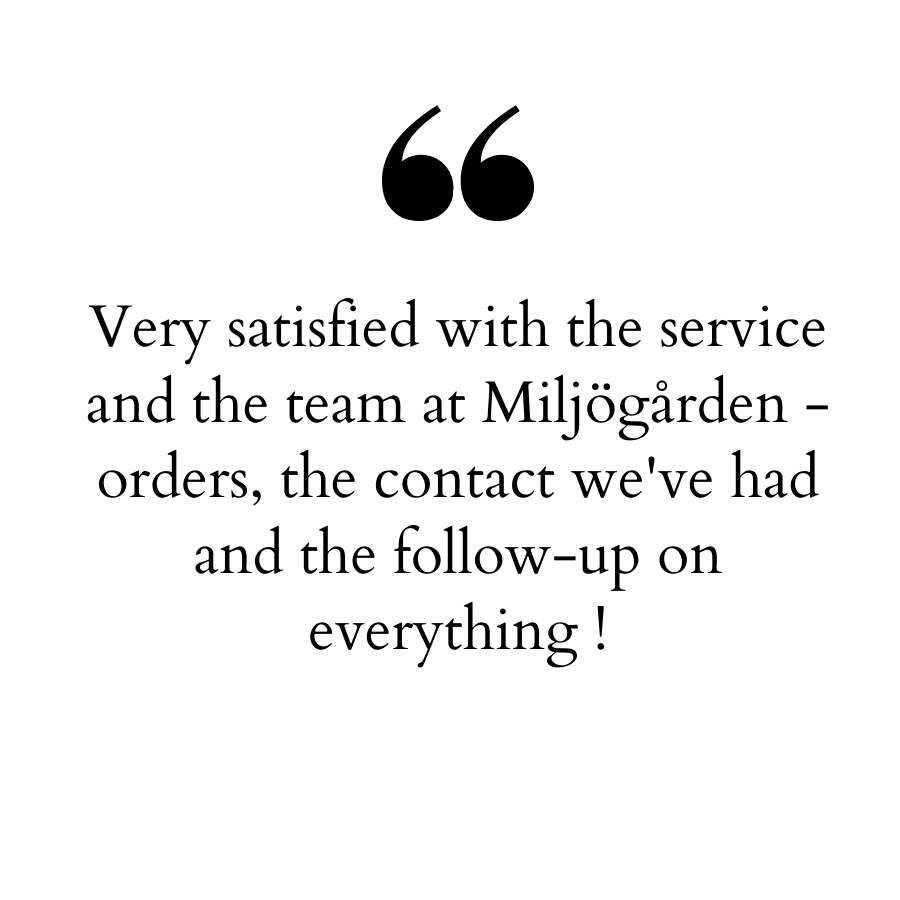 Create Spaces That You Love