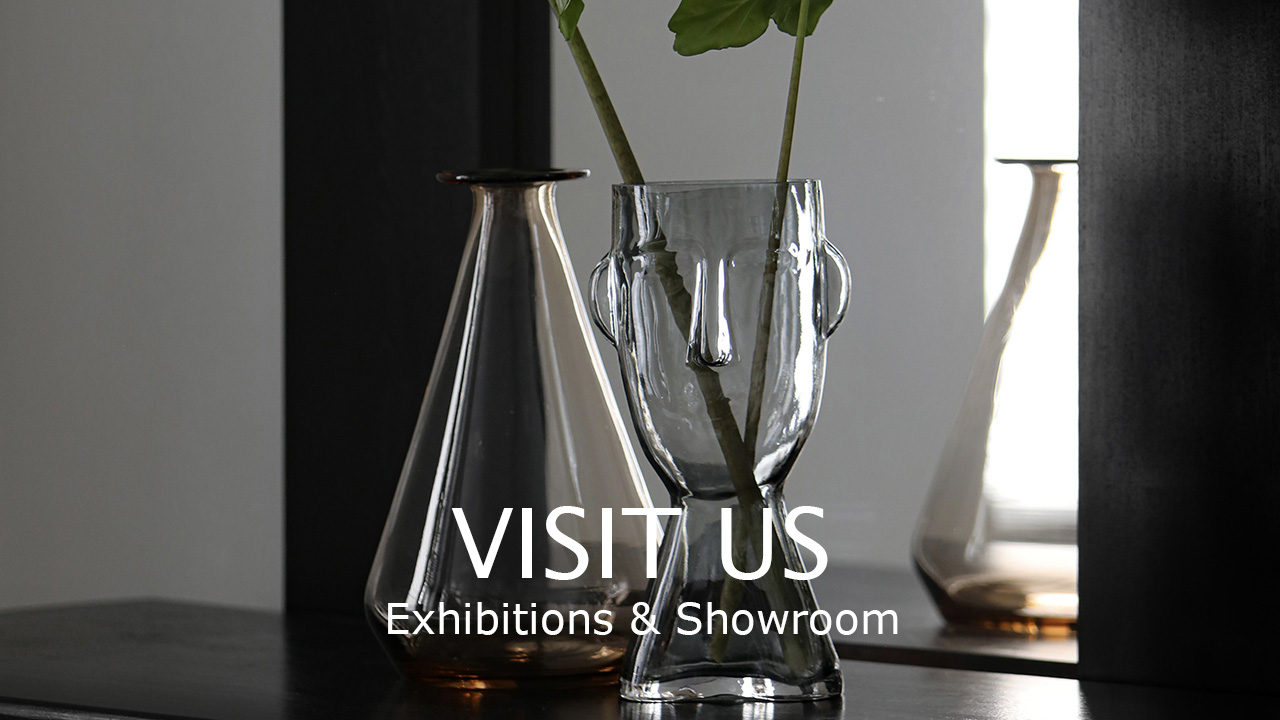 Welcome to Miljögården!

Miljögården is one of Sweden's largest wholesalers of furniture and interior.
At Miljögården we work with our own design and our collections are inspired by French country life with a lot of charm and patina, but also classic and modern design.
We create products that last both in style and material.

We offer a wide assortment of furniture and home accessories. Our products are mainly sold in Scandinavia, Finland, Germany, but also in other parts of Europe.
FIND YOUR NEAREST RETAILER >>