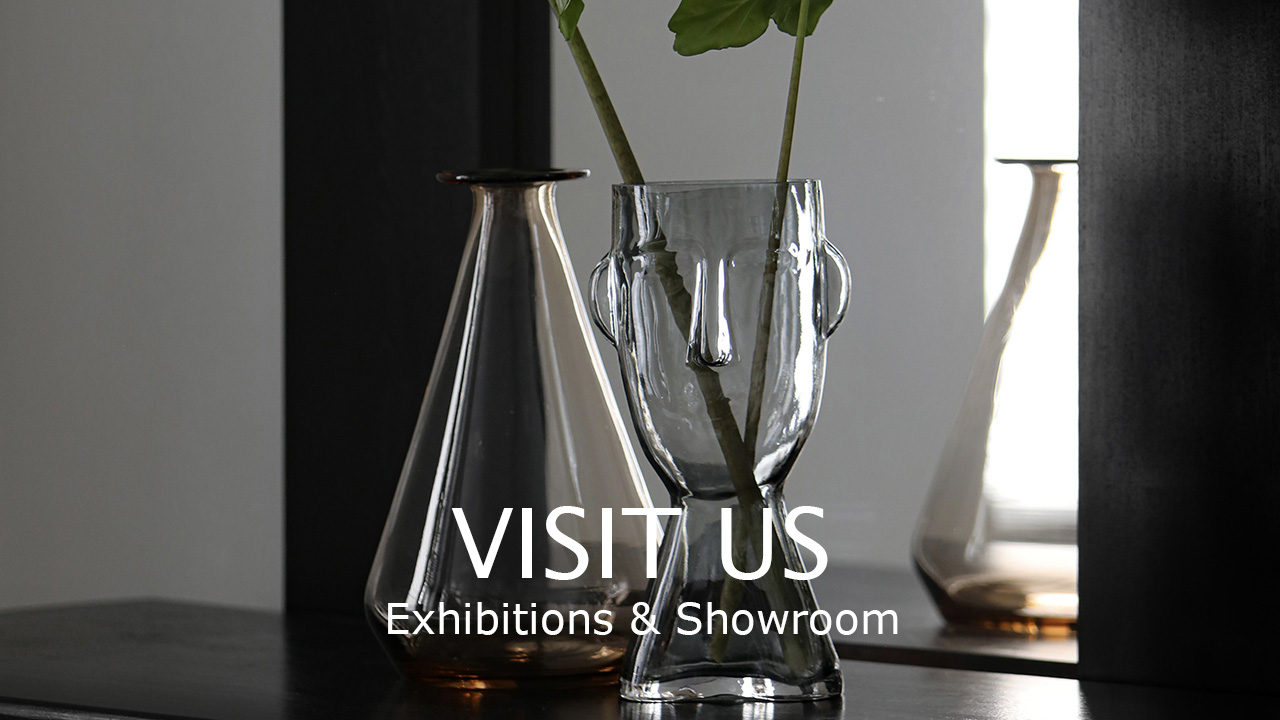 Welcome to Miljögården!
Passionate about creating products for beautiful surroundings. 
Miljögården is one Sweden's largest wholesalers of home decoration. Our main customers are interior design- and flower shops. 
We offer a wide assortment of home accessories. Our collections contain handpicked items to gain the best mix of products that last over seasons. We always aim to be as sustainable as possible; we try to choose products that last long, both in style and material.  
Miljögården is not only a supplier we also work with our own design, and offer unique, handmade furniture and interior details in cast iron.
Our products are sold in Scandinavia and all over Europe. Our office and warehouse are located in Svedala in the southern part of Sweden. Here we have a permanent showroom of 250sqm where our customers are welcome to visit.
FIND YOUR NEAREST RETAILER >>